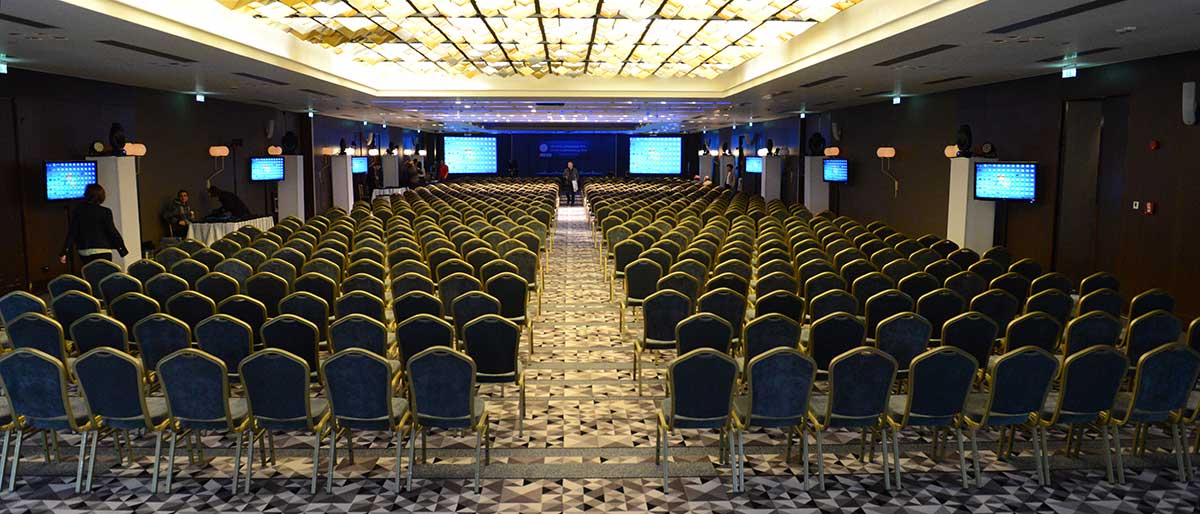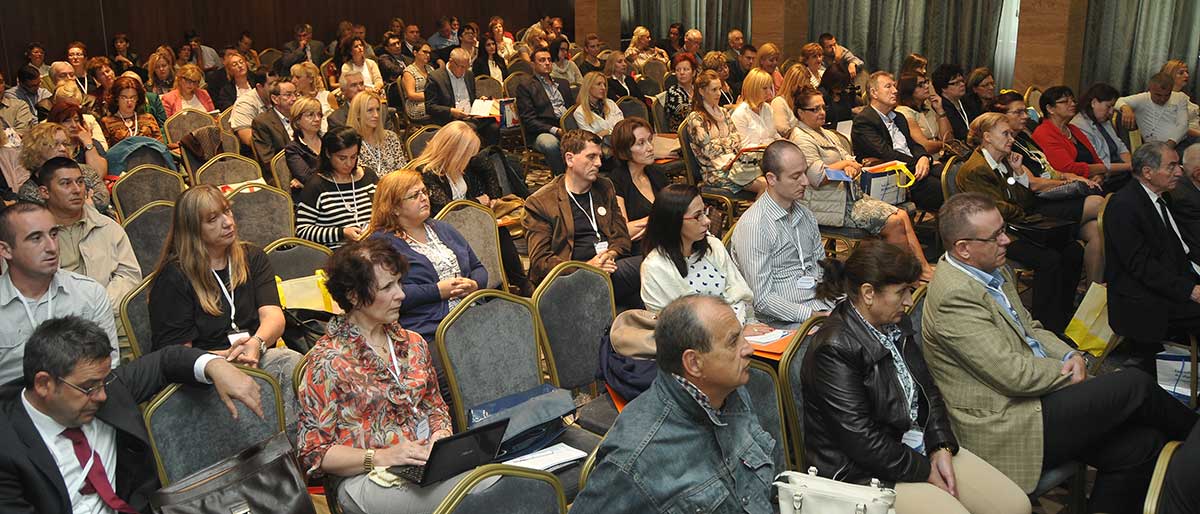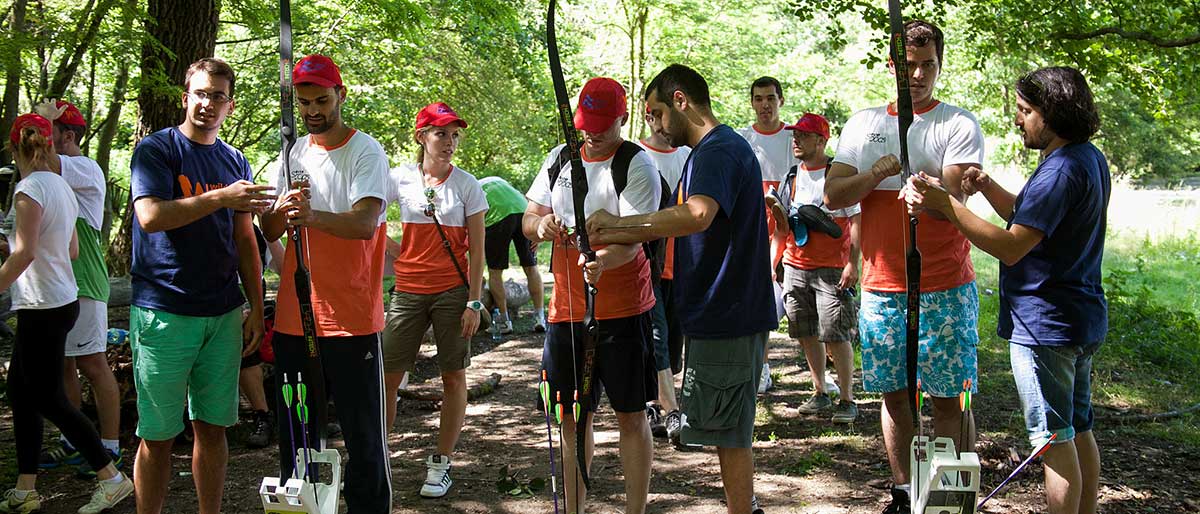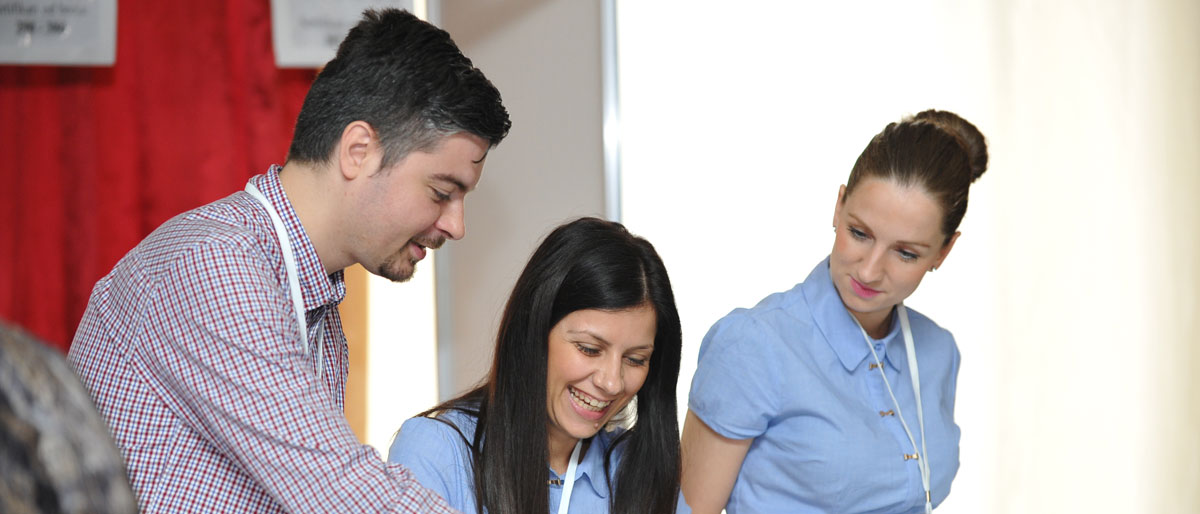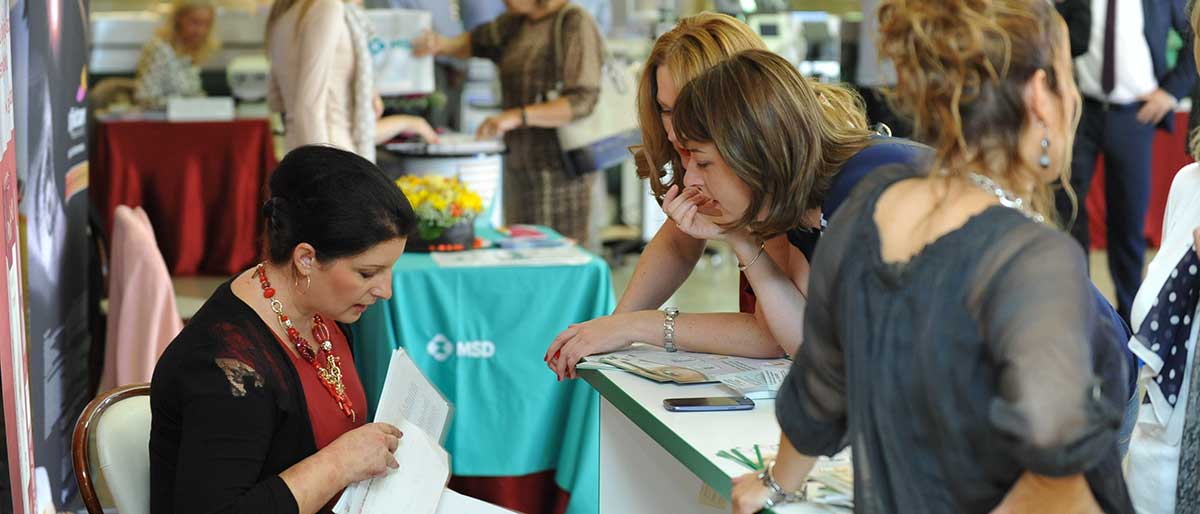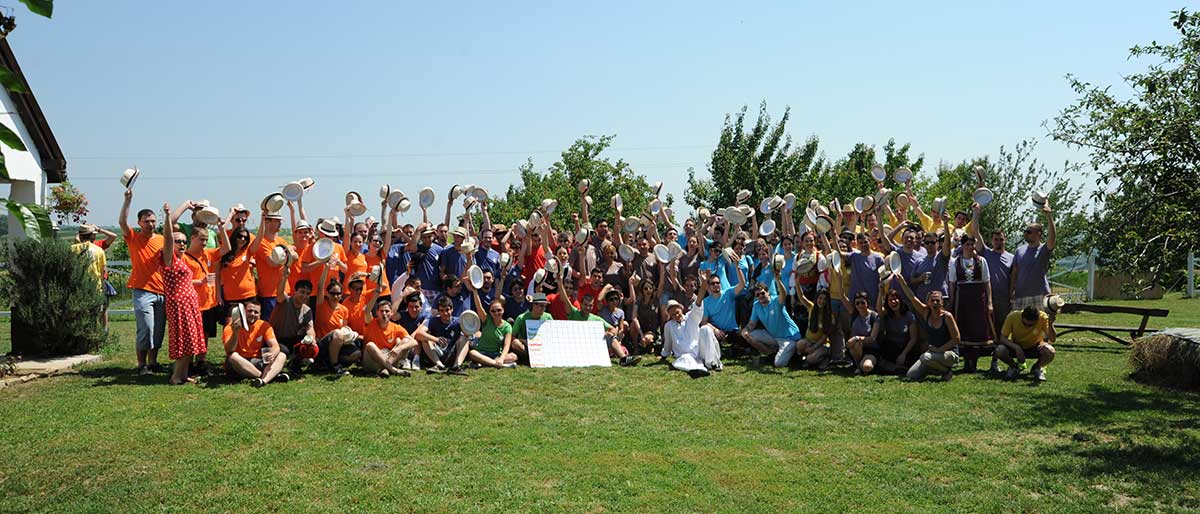 Online Events
---
Panacomp Wonderland Travel can help you to create and organize your event, whether you want to do it traditional way Live, or Online, we are high experts and professionals in our business with organized events from 50 to over 1500 people, in the last 25 years.
---
The world is changing, sometime just in one night like not long ago. Events that have been scheduled are threatened to be canceled, because at this time, events that invite many people are being avoided. The new era is coming, and Online Events are beginning to dominate.
---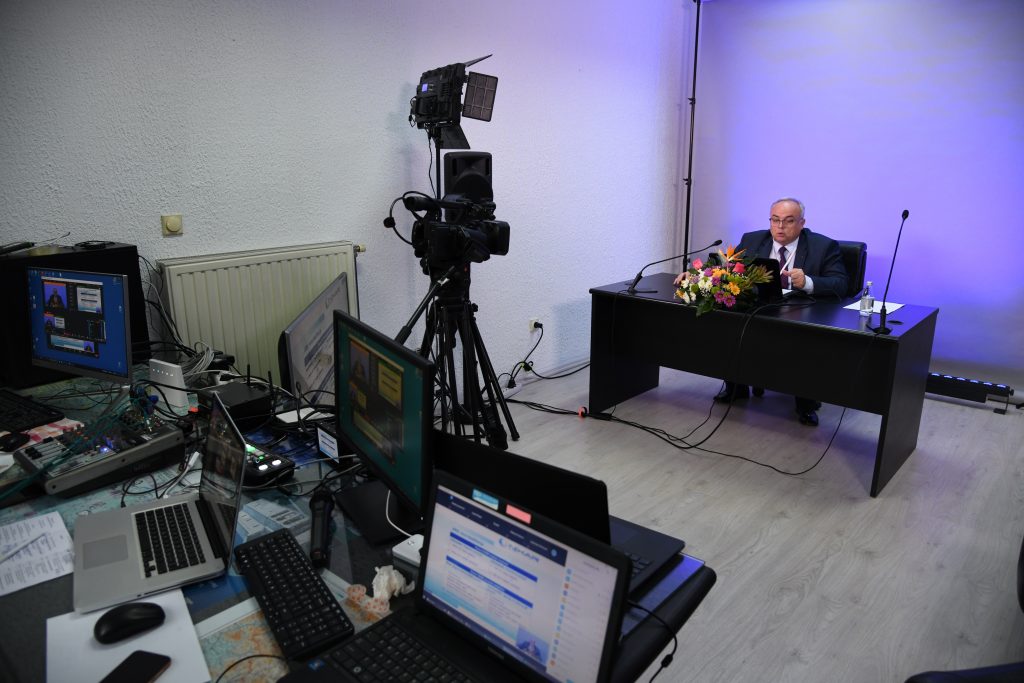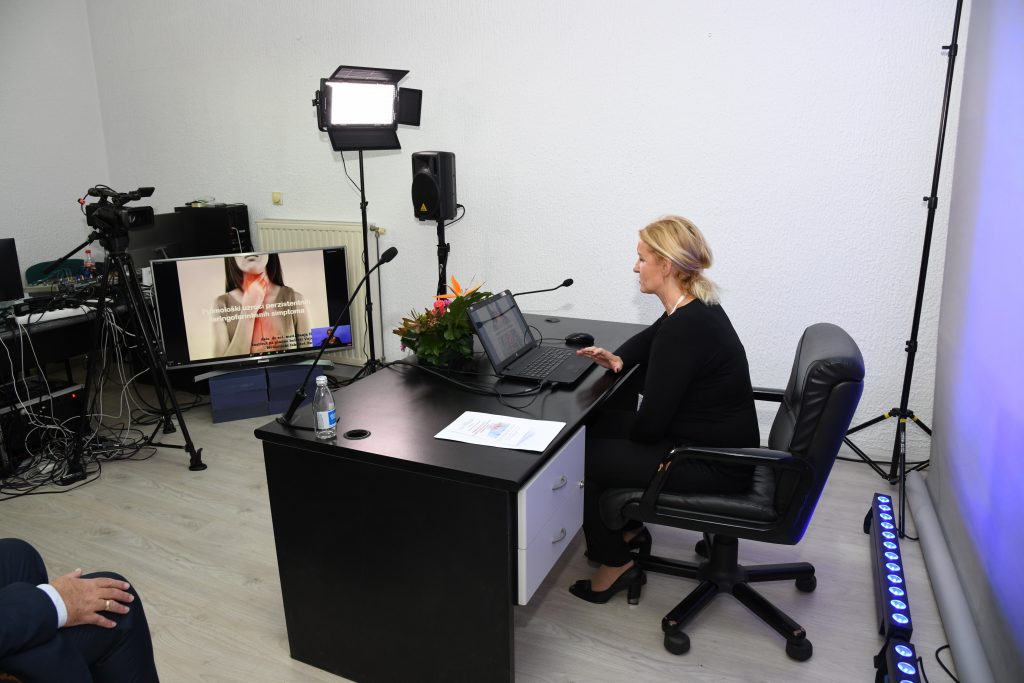 ---
Together with you we will choose the best solution that is following your needs, ideas, and desire for your online events, video conferences, conventions, workshops, and seminars.
---
We use some of the most popular platforms at this moment that can be found for organizing Online Events: (Youtube, Zoom, Microsoft Teams, Webex, ect…)
We have a recording studio that can be used, or our technical team is able to organize studio at any location that you want. If you don't have the place, its not a problem, we are here to help you find the best one that fits with your desire.
---
Contact us for more details