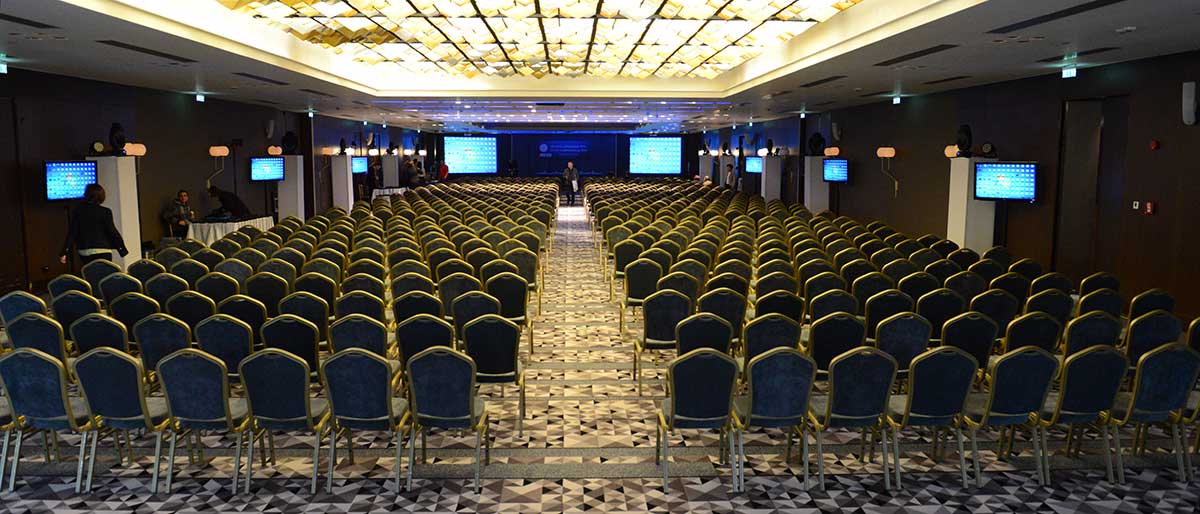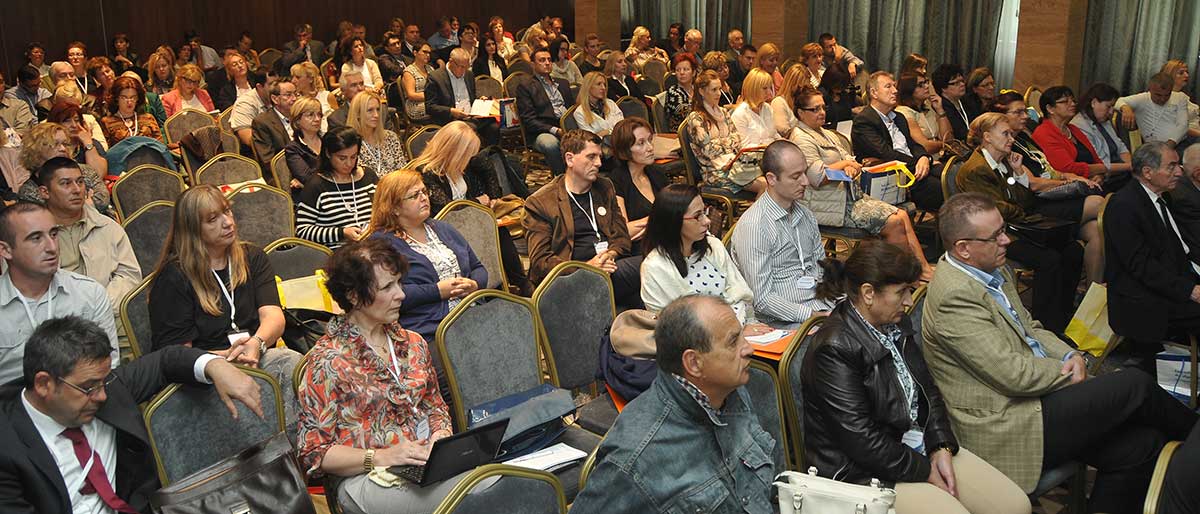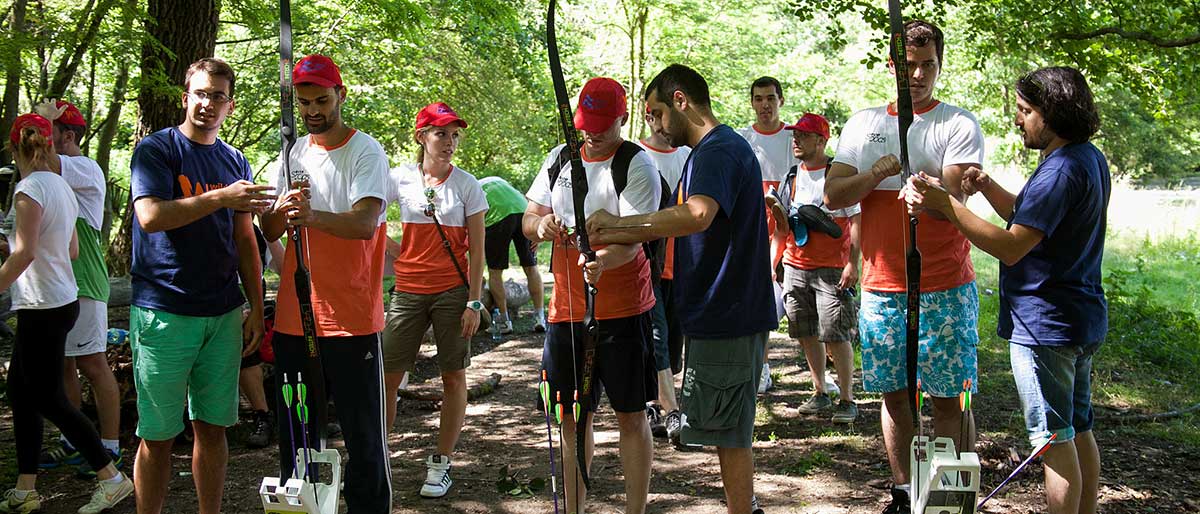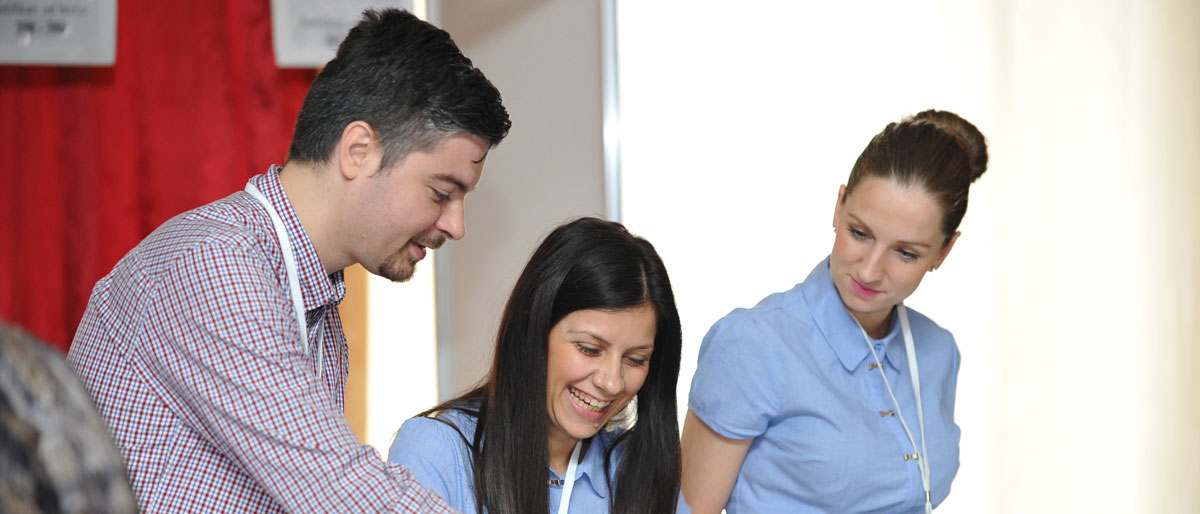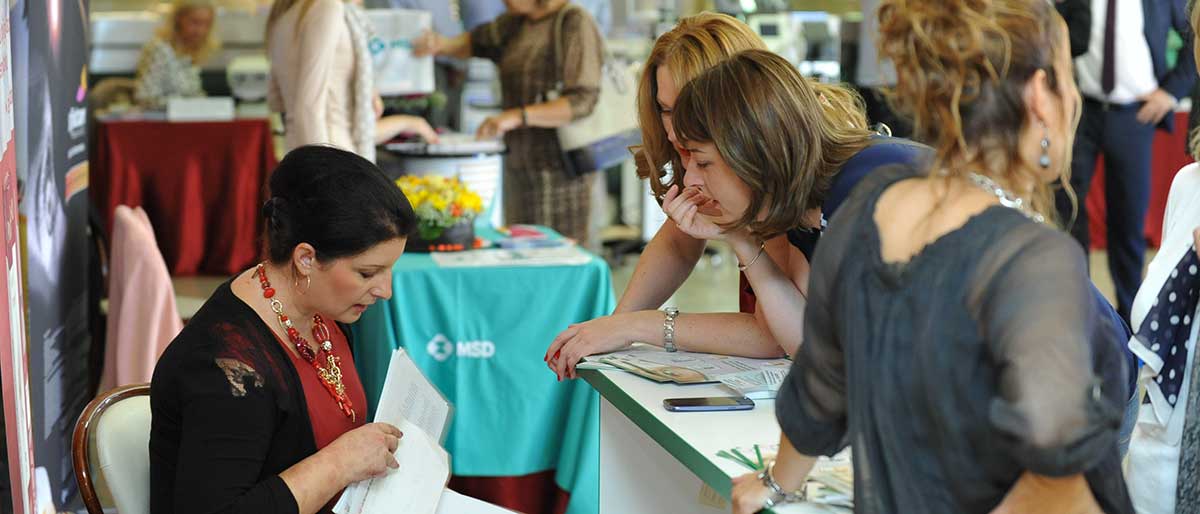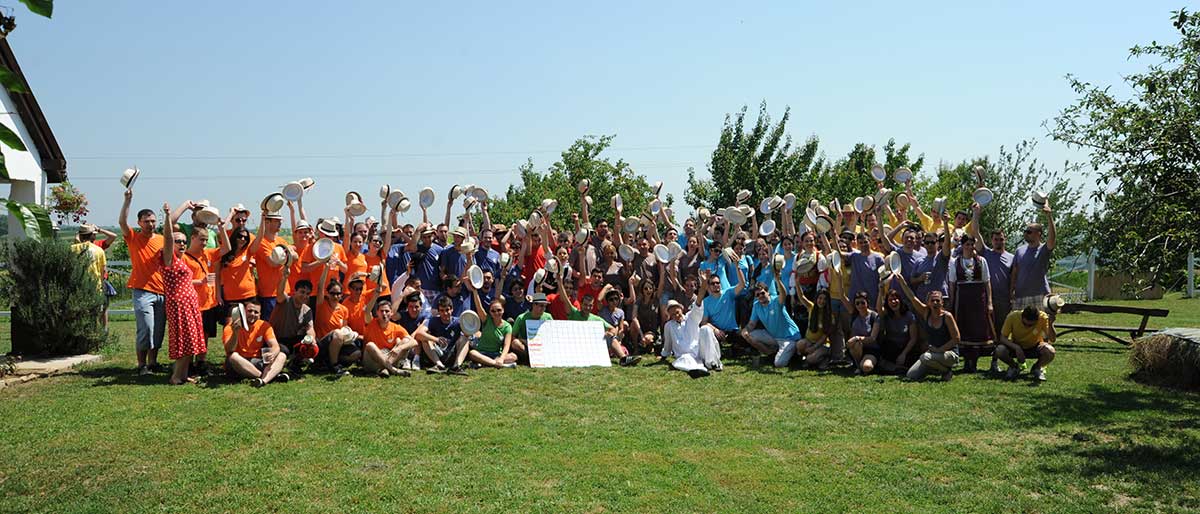 Decision on Working mode during the State of Emergency
Due to the Emegency State introduced in Republic of Serbia on the 16 March 2020 in order to prevent the virus spread and help the Health of population,
adjustments have been made in banning non-necessary movements out of places of stay. We are following up on situation and the latest orders and regulations of the national and international authorities.
In this context we have responsibly approached to reaching the best solutions for Safety and Health of our Customers and Staff.
As per order of the Government of Republic of Serbia we decided to stop our work in the office and work from home until the further notice and the end of the Emergency State.
You can reach us on known contacts or using the form here.
Keep safe and well !
Your Panacomp Wonderland Travel Lufthansa City Center Serbia